SHAREAfrica Zambia (SAZ) is a nondenominational Christian organisation focused on improving the livelihoods of people in rural and urban areas through programmes and activities that will lead to sustained growth.
We Support and We Sell to Support
We grow and sell certified legume seed
We make and sell nutritious food
We sponsor  and feed vulnerable children
We sponsor and support rural farmers
Extreme poverty and inequality are products of a broken system. They can only be resolved by collective responsibility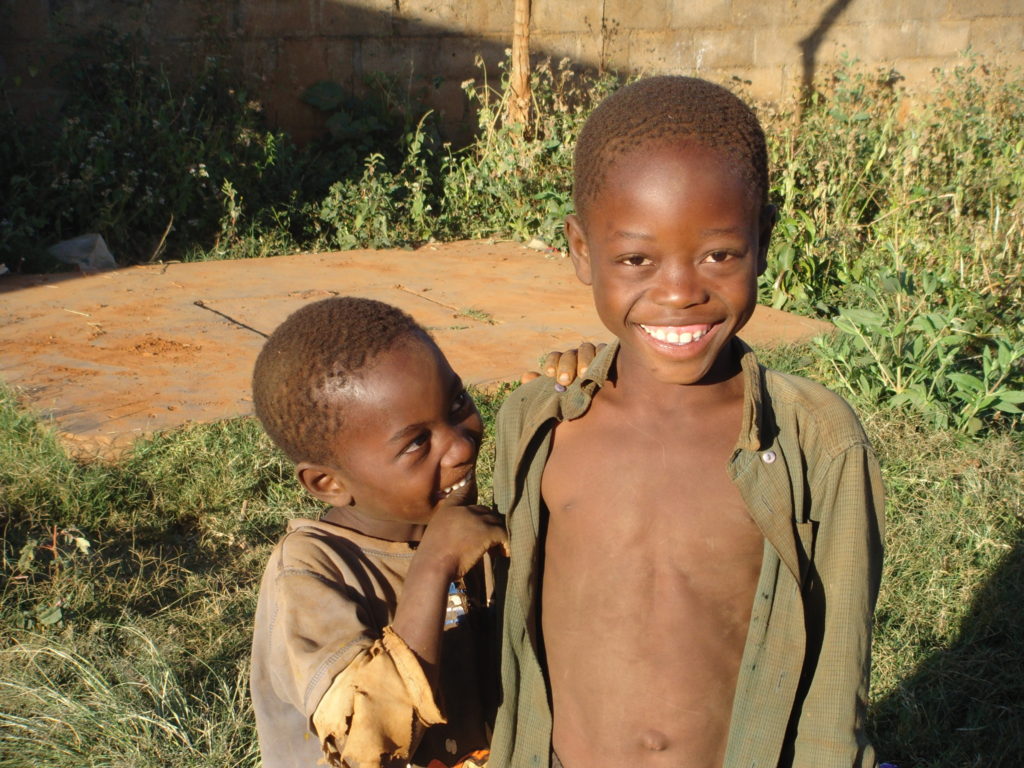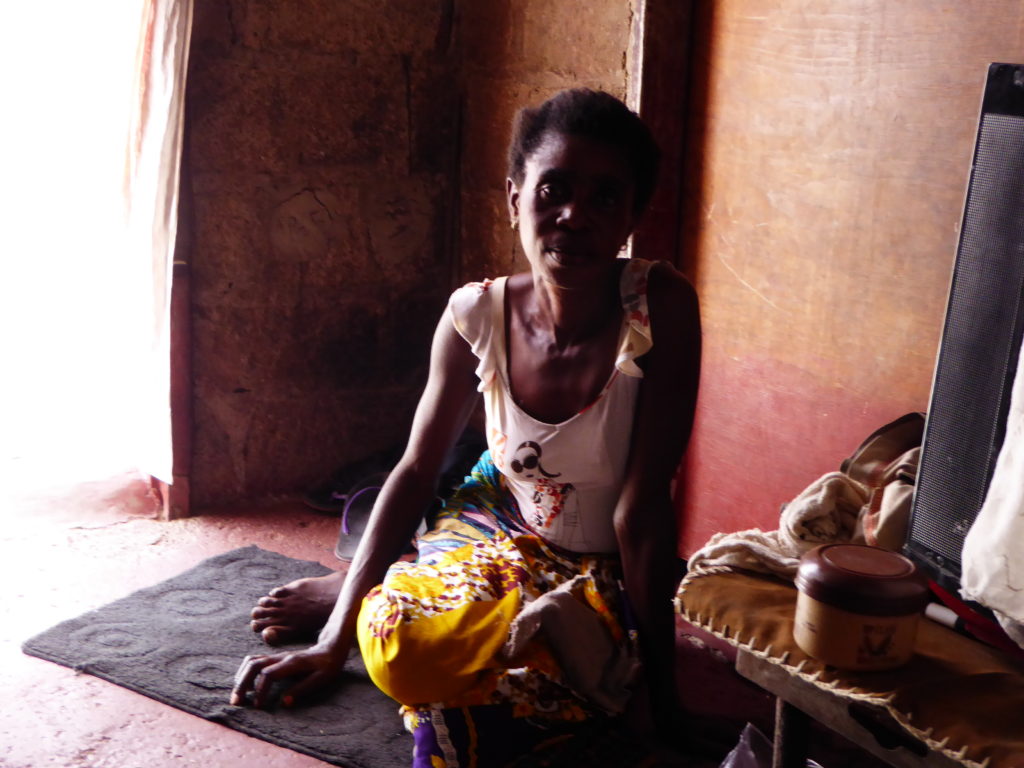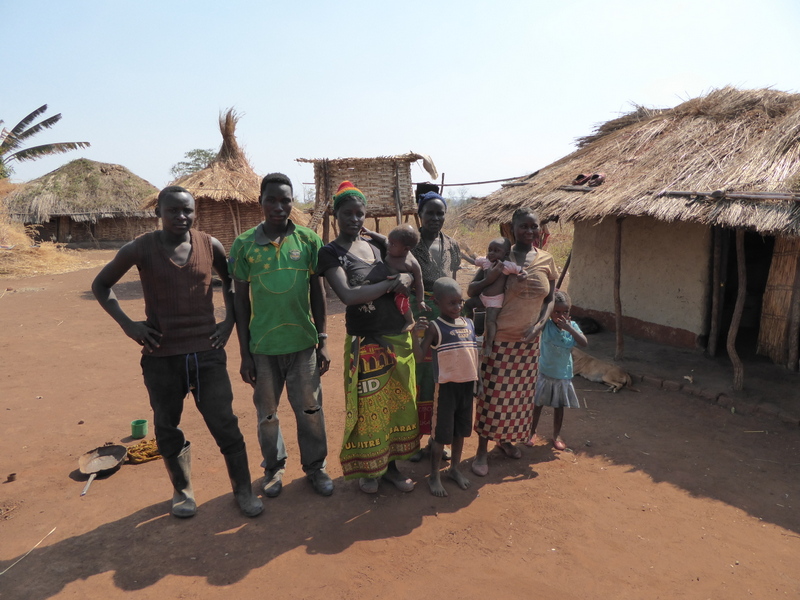 Help us, and together we can make a difference!